Lucid ONE, 1.5kg 7DoF Robot ARM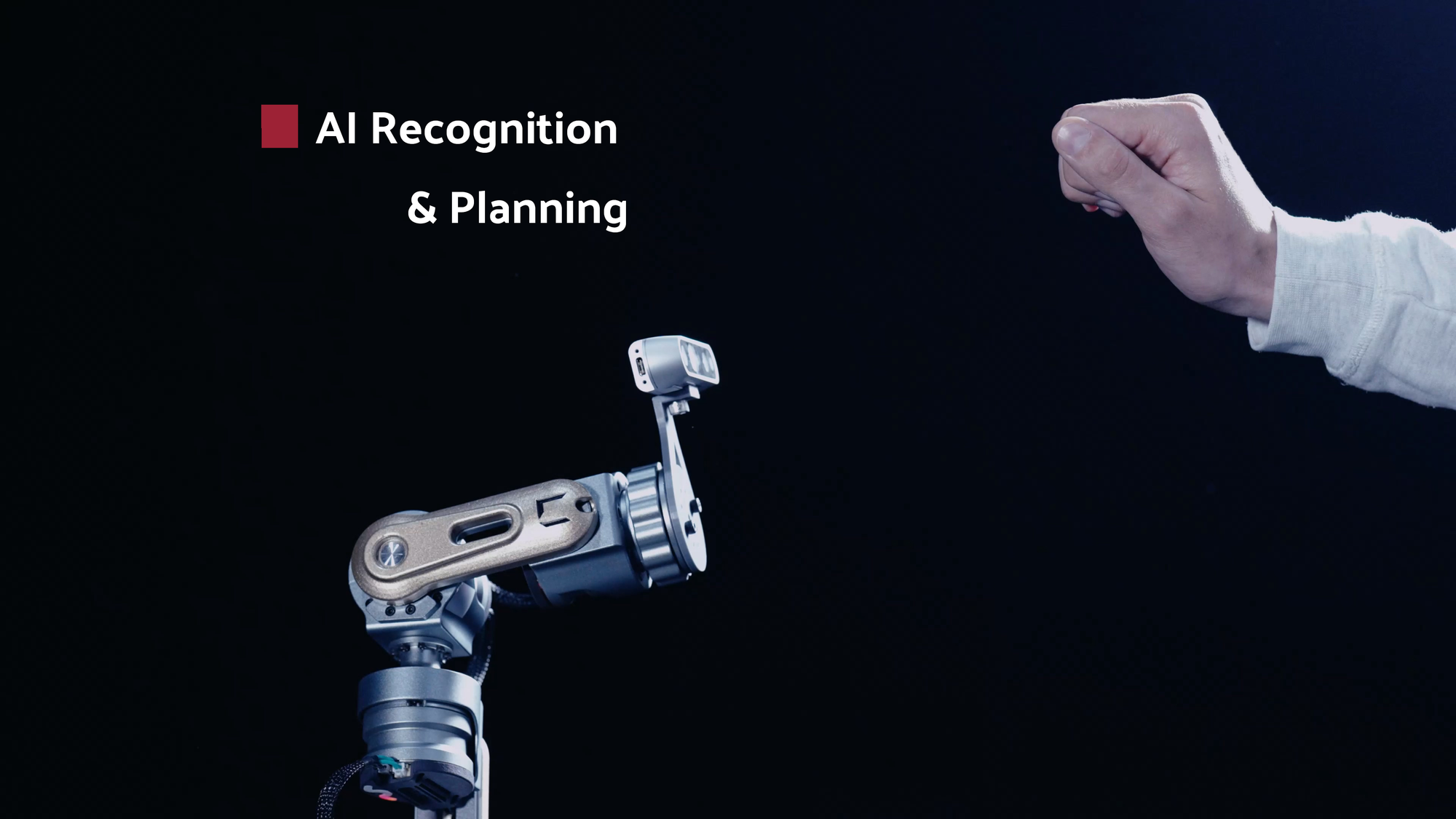 AI intuitive control benefits from  the latest AI visual ranging and Inertial measurement technology. Using this AI visual, intuitive technology along with AMBER L1's motion auto-correction for more precise movements, you never have to reorient yourself, just follow your intuitive flash ideas, AMBER knows what you're looking forward.
AI intuitive controller & path planning
- The pioneering 6D stereoscopic vision+IMU technology
- Pixel grade precise trajectory sampling & recovery
- Native positioning, path planning and intelligence decision-making
- μm time synchronizing ability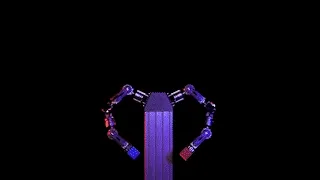 Joint and Cartesian movement
AMBER Robot studio offers the native  joint and Cartesian control by dragging the status bar and inputing the value you desire.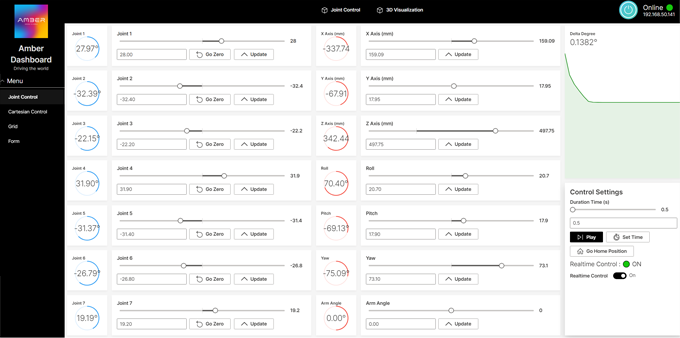 Gesture & gamepad control
We provide multi-ways of control, AI intuitive control, gesture control, gamepad control, AMBER Master Studio control, ROS2.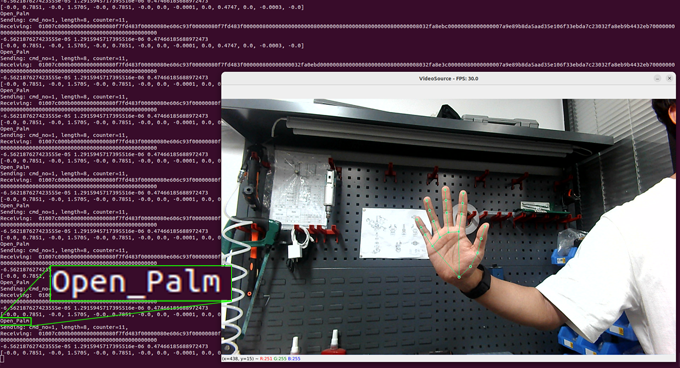 AMBER Master Studio (AMS) is a cross-platform web-based tool that provides joints and Cartesian Control, Dragging to program, monitoring, and debugging functions for AMBER Multi-Axis robots and gripper.